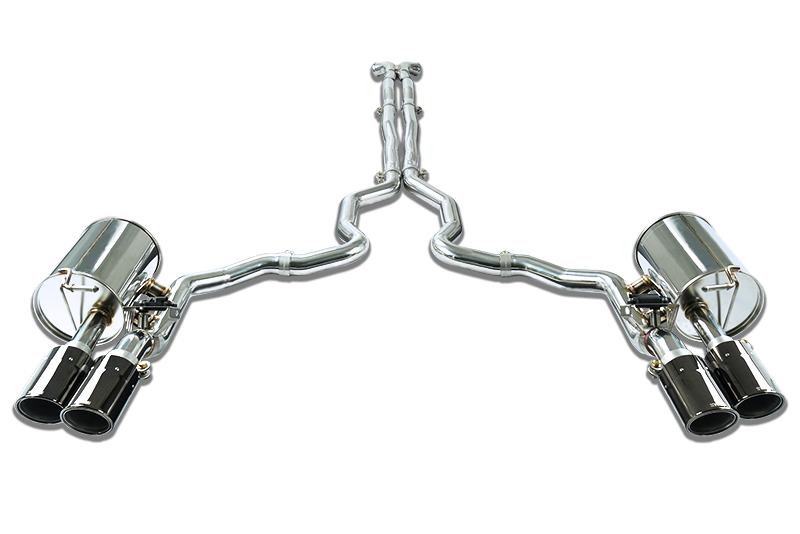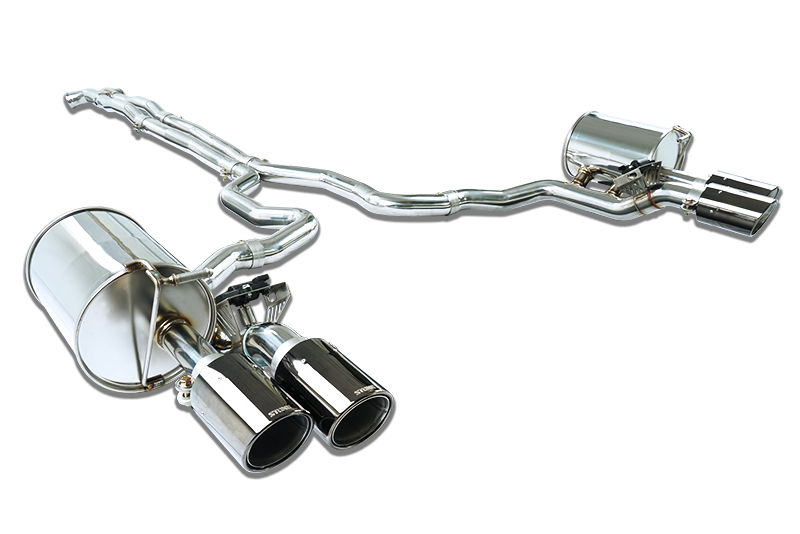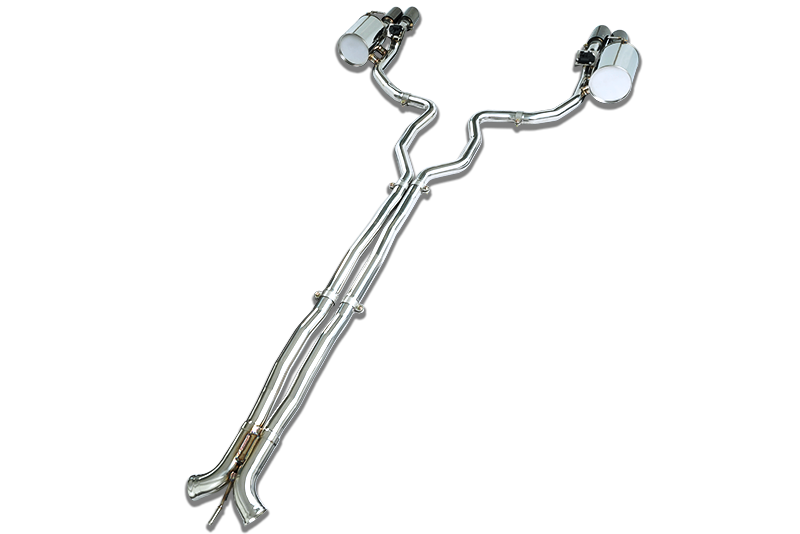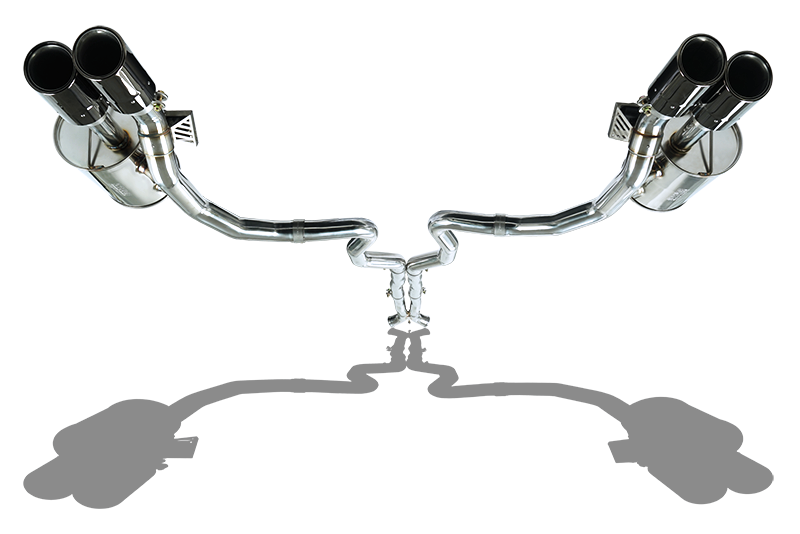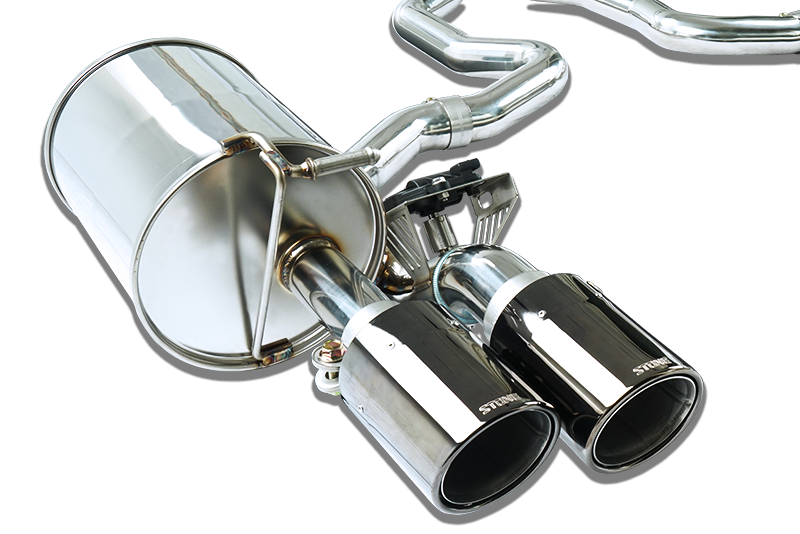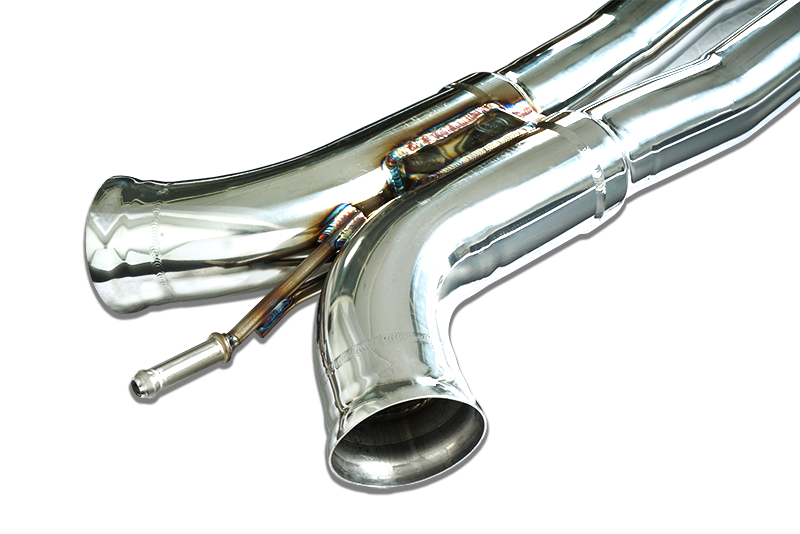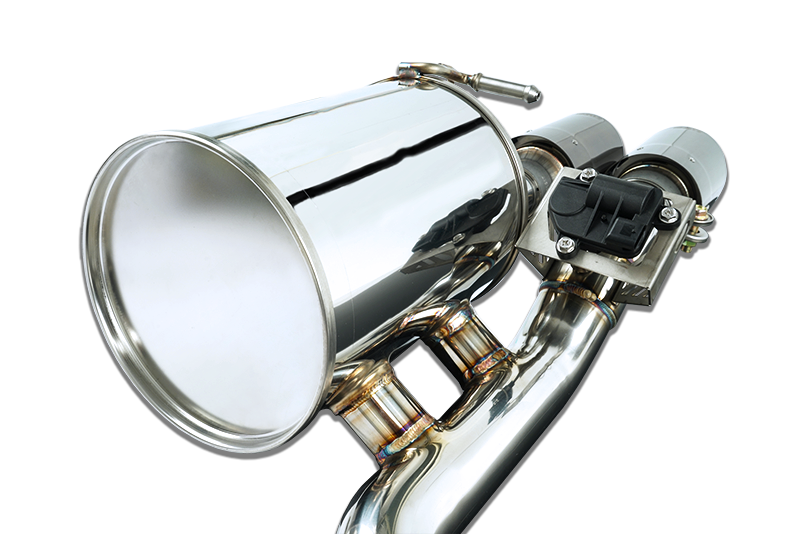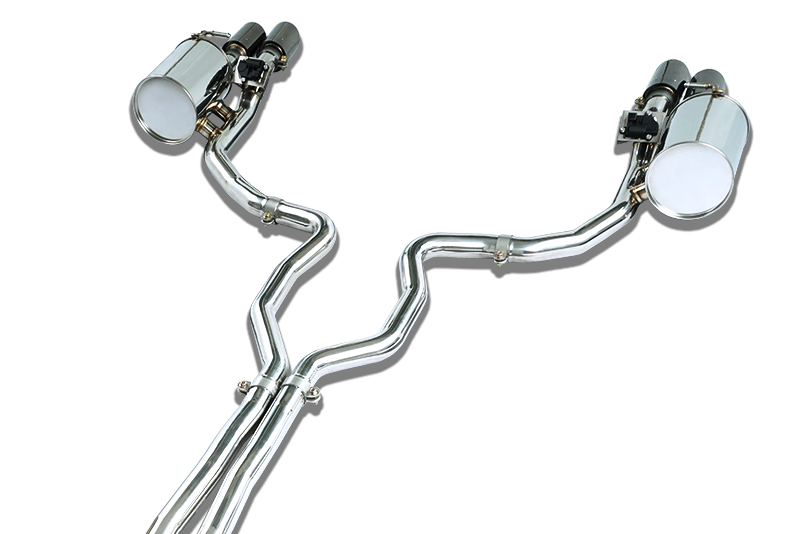 Remote Control Valvetronic System
※STONE valvetronic system.
※Easily to install, use OBD2 socket, it can be operated after connect the drive motor.
※Using strong transmission components between the motor and the axis of the valve, to avoid the possibility of fracture.
※Constituting with simple parts, durable, low crashed problems.
※Doesn't use the engine or brake vacuum, won't affect the engine power or reduce the braking performance.
※On / Off / Setting / Auto functions.
Emission Notice
Emission Notice
Various U.S. states and the U.S. federal government have individual laws regulating the use of aftermarket exhaust parts and systems, especially as those parts and systems modify, remove, or replace original equipment catalysts. Please consult the appropriate laws in your area before installing any aftermarket part or system on your vehicle to ensure compliance with all applicable laws.The purchasers are entirely responsible for informing themselves of the applicable laws where the products are to be used and to comply with those law.