History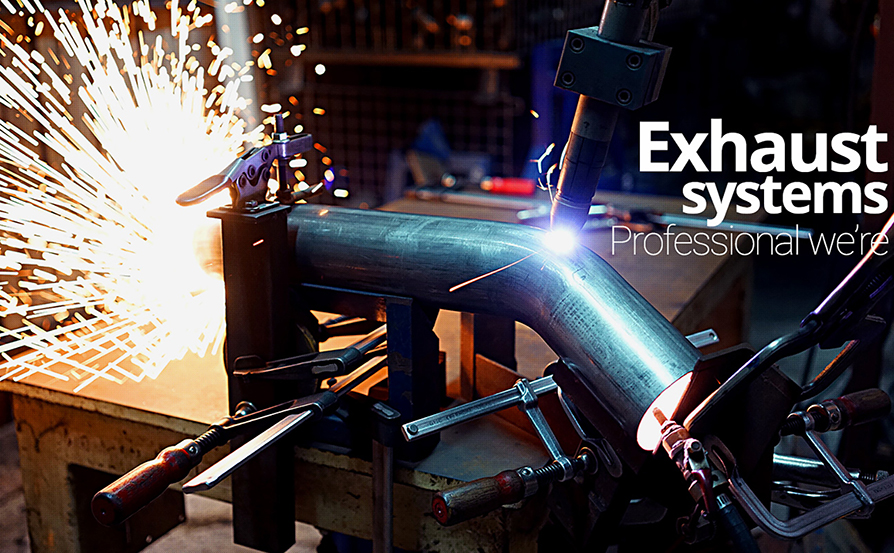 Since 1998, STONE Exhaust System always stands for the most advanced exhaust system technology, powerful performance experience, and reliable durability.
Combining the knowledge and insights of our experience for many years, we successfully developed many patented technology, such as Arc fluid eddy-flow catalytic, integrated bend pipe technology and Dual Cross-Welding Technology, a 3D scanner for original install fitment to bring a true high-performance equipment into driver's speed machine.
For the new generation of auto, we highly focused on developing wireless remote control products, by linking the latest technology with existing products to provide OBDII and ECU upgrading letting the driver knows everything about his auto.
Satisfied your imagination, no need to compromise between sound & performance, both of them can be achieved by STONE Exhaust System.